I situationen som råder, vidtar vi de åtgärder som begärs av oss!
Vi öppnar våra "järndörrar" på Spritan varje dag. Då kan alla som vill eller har möjlighet kika in i våra fina lokaler. Glasdörrarna håller vi stängda ett tag framöver..
Med dåligt hjärta, cancer och pågående cellgiftsbehandling i familjen så vill vi varken utsätta oss eller Er för risken att bli sjuka
Vi jobbar som många andra, med idéer och lösningar på hur vi alla ska må så bra som möjligt!

Till påsken skulle vi ha presenterat Konstrundan för 3:e året i rad och även om vi inte kan göra det på samma sätt i år så fixar vi det ändå.. på vårt eget vis!
Den 9:e April kl.13.00 sänder vi en fantastisk vernissage, live på Facebook och Instagram!
Vi presenterar:
Dagmar Glemme:
med hennes underbart, lyckliga konst!!
Både i glaskonst och tavlor, skapar Dagmar konst som berör i själ & hjärta!
Livsbejakande, glädjespridande och färgsprakande!
ALLT DET VI BEHÖVER IDAG!
Tim Timmey:
En fantastisk "street artist " som verkligen gjort sig ett namn i konstvärlden idag! Inte bara sätter han färg i och på
offentliga platser runt om i hela landet.
Han skapar även konst som sprider glädje i form av tavlor och keramik så att vi kan njuta hans alster i våra hem!
Fantasi, lycka & underbar barnslighet.


Andreas Wargenbrant:


Entreprenör, Konstnär och den ultimata glädjespridaren!
Hans skulpturer speglar samhället idag och uppmanar till eftertänksamhet om vad som är viktigt i våra liv..
KÄRLEK,POSITIVITET & EFTERTÄNKSAMHET

(SAMTLIGA ALSTER KOMMER ATT FINNAS TILL FÖRSÄLJNING VIA INSTAGRAM & FACEBOOK)
Så "SAVE THE DATE".. Köp en flaska bubbel, fixa lite tilltugg eller beställ o hämta från er favoritkrog! Sätt ert i soffan och följ med oss på vernissage den 9/4 kl.13.00 !!
VARMT VÄLKOMNA!
We are proud to showcase R+R Sweden in what is believed to be the first & original building of the "Spritan compound" -
"Spritan" - (The Distillery) - Is probably one of the most beautiful & authentic buildings in southern Sweden.
It is located in the small town of Ödåkra, Just outside of Helsingborg.
The original buildings still stand & stretch nearly 20,000 SQM.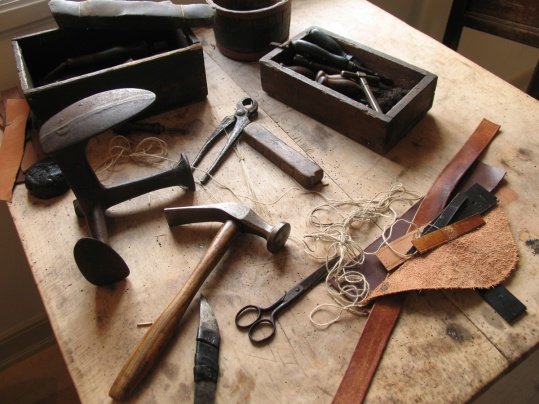 With more than 40 years of experience of furniture & design, We carry our own design-line where we specialice in Teak & bronze design. R+R Sweden Crew travels the world to find that one special object just for your heart & home.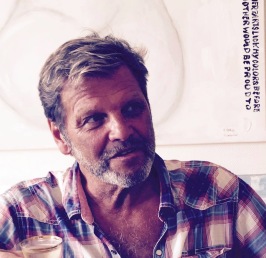 Since the 1980´s Lars has worked closely with an international collector clientele on specific searches as well as valuation. During the 80´s & 90´s he further built his expertice and network through his own live-auction houses located in Sweden & Denmark.
In Lars heart there will always be a special place for everything Nordic, Italian or French, but after his son Victor joined the business they have together expanded their search & created a global clientele.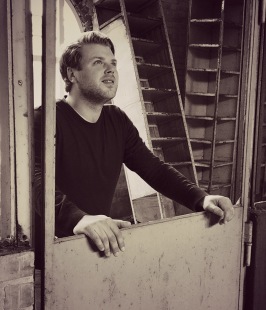 Victor Rundkvist grew up with his father "always searching".. as most other kids, Victor wanted a different path for himself, Having spent over 10 years in some of the best Nordic kitchens as a chef, Victor eventually realized where his passion for beautiful things truly came from. Since 2012 father & son run R+R Sweden together.
R+R - "Rundkvist & Rundkvist" - Art & Design, Is a long lasting love affair with the search of that one special item you cannot live without.
While Victor Rundkvist´s father (Lars) probably started his search earlier, 1972 was the year he decided to commit to his passion full time. Initially his search was within Sweden and the Nordic region, But quickly realized "beauty has no borders"