We are proud to showcase R+R Sweden in what is believed to be the first & original building of the "Spritan compound" -
"Spritan" - (The Distillery) - Is probably one of the most beautiful & authentic buildings in southern Sweden.
It is located in the small town of Ödåkra, Just outside of Helsingborg.
The original buildings still stand & stretch nearly 20,000 SQM.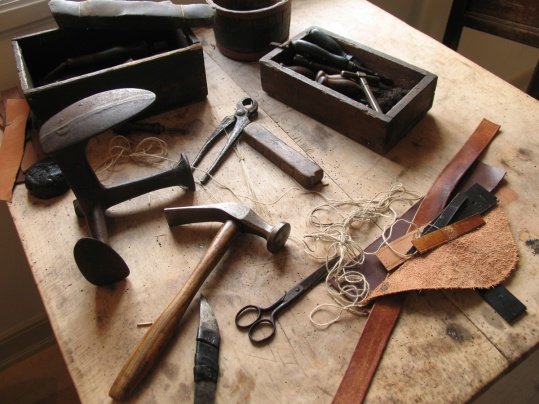 With more than 40 years of experience of furniture & design, We carry our own design-line where we specialice in Teak & bronze design. R+R Sweden Crew travels the world to find that one special object just for your heart & home.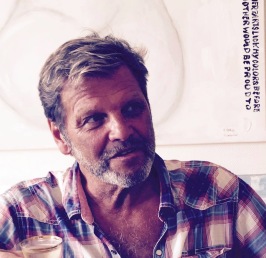 Since the 1980´s Lars has worked closely with an international collector clientele on specific searches as well as valuation. During the 80´s & 90´s he further built his expertice and network through his own live-auction houses located in Sweden & Denmark.
In Lars heart there will always be a special place for everything Nordic, Italian or French, but after his son Victor joined the business they have together expanded their search & created a global clientele.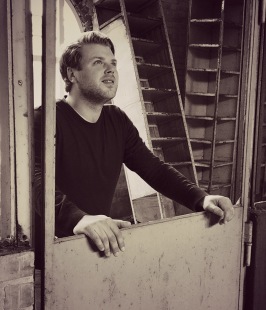 Victor Rundkvist grew up with his father "always searching".. as most other kids, Victor wanted a different path for himself, Having spent over 10 years in some of the best Nordic kitchens as a chef, Victor eventually realized where his passion for beautiful things truly came from. Since 2012 father & son run R+R Sweden together.
R+R - "Rundkvist & Rundkvist" - Art & Design, Is a long lasting love affair with the search of that one special item you cannot live without.
While Victor Rundkvist´s father (Lars) probably started his search earlier, 1972 was the year he decided to commit to his passion full time. Initially his search was within Sweden and the Nordic region, But quickly realized "beauty has no borders"